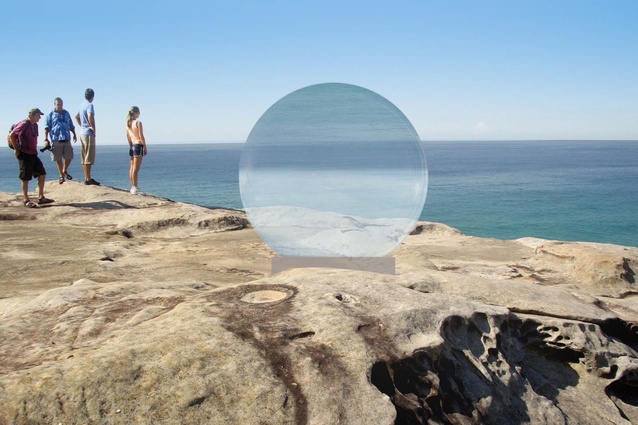 In Australia, there is a yearly festival that brings sculptures and installations to their famous Bondi Breach for three weeks. The Bondi Sculpture by the Sea Festival merges art with the intrinsic attraction of their beach, making it a temporary public seaside art space.
It is a highly successful festival that brings a huge number of visitors -- and tourist dollars --to an already popular beach. The festival is so successful that it has been emulated in other countries with beaches.
Florida has over 700 miles of sandy, usable beaches. It is only a matter of time before Miami Beach does this. Think of what a great festival this would make for say, Saint Pete Beach. It is unfortunate that Pinellas County has zero regard for the arts, given its $0.00 (Nothing) arts budget.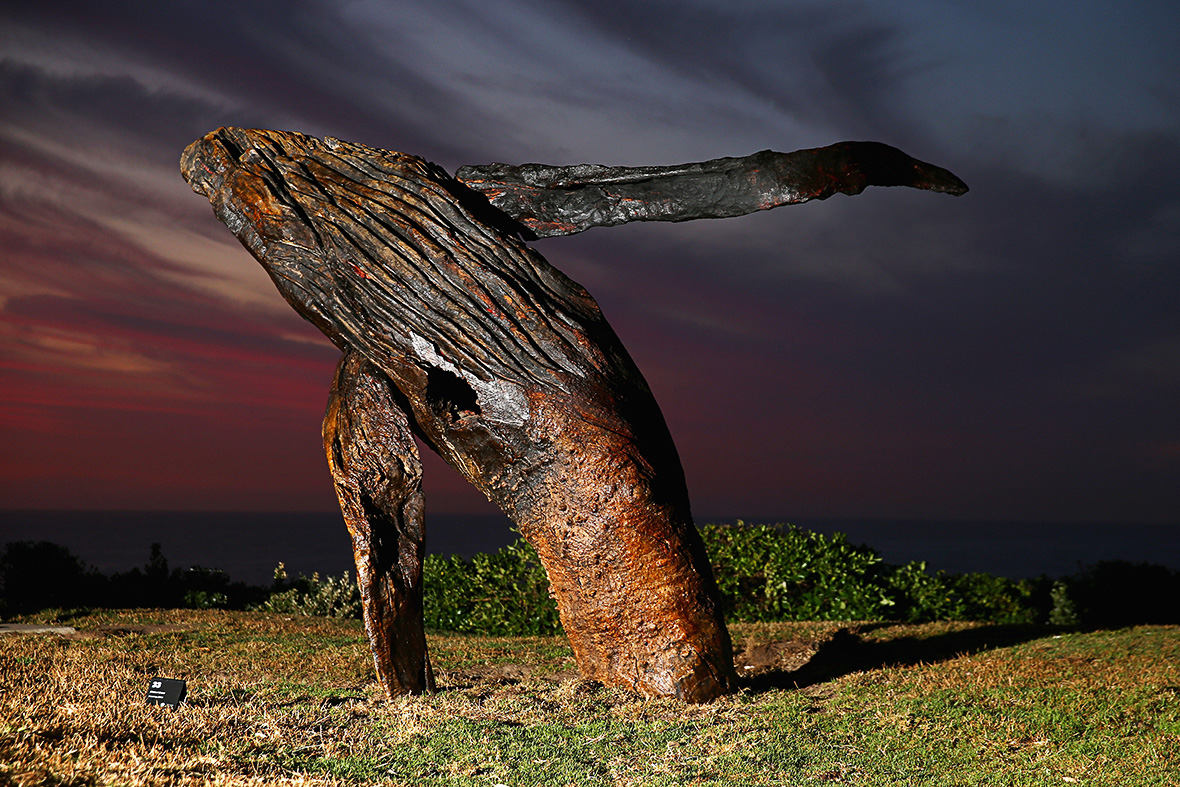 This is a proven fomula that has been repeated in various locations all over the world. It could easily work here, and requires zero vision on the part of the County, just mimicking what has been done in several places successfully. It seems perfect for Pinellas County Beaches.
---
Luis
mmmm